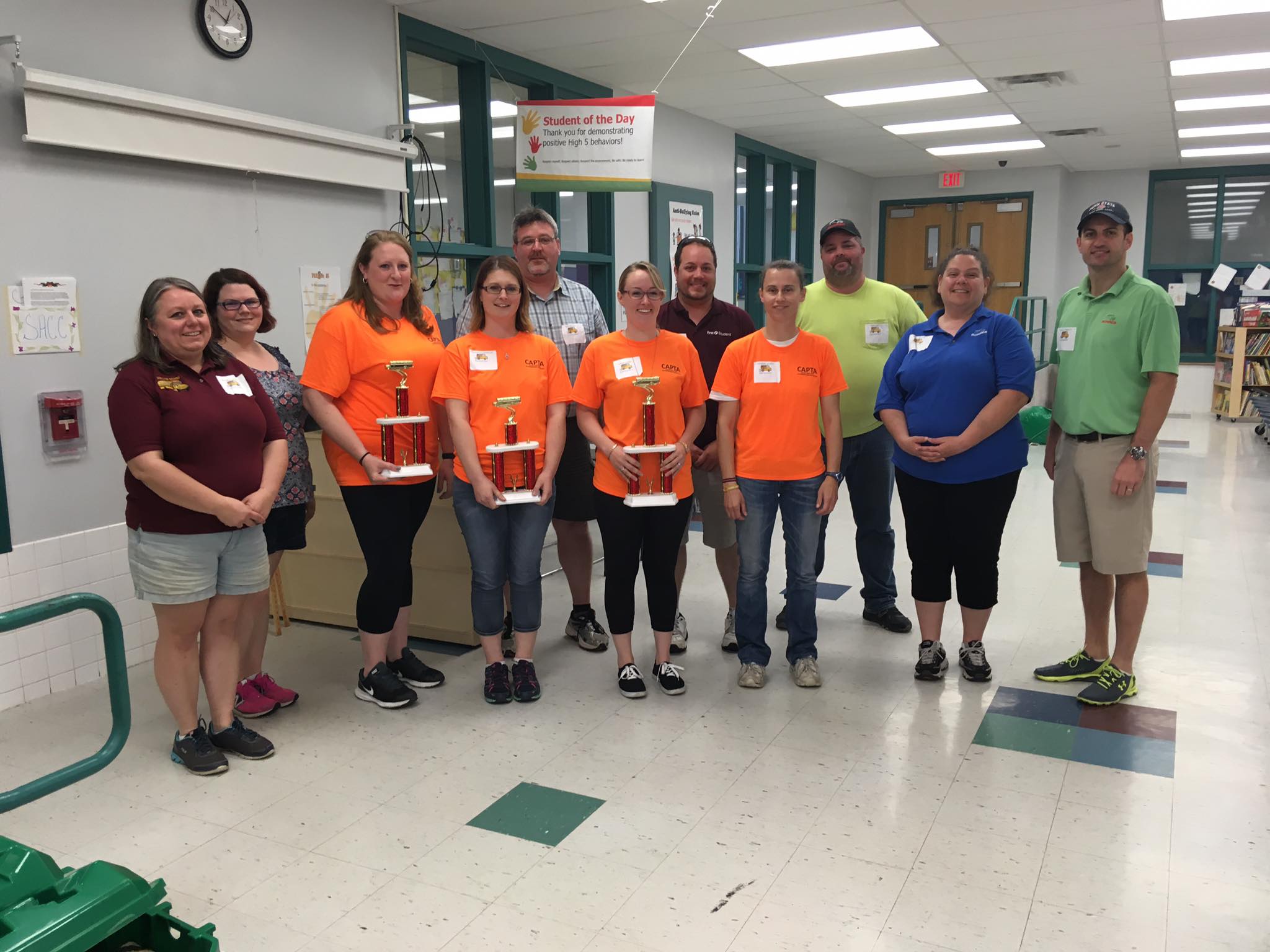 The School Bus Safety Competition is one of the most important events in the industry. The event begins with a written test then contestants get behind the wheel of a bus to put their driving skills to the test. Throughout the competition drivers have the opportunity to demonstrate their professionalism, skill, and dedication to pupil transportation.
On April 29, 2 of our drivers competed at the Local School Bus Safety Competition. We are pleased to announce Bev Orner, Bus #25, placed 9th for IU 15 and is headed to the State Competition at the end of June, at Penn State. Joining her will be Germaine Stevens, Bus #34, representing IU 12 and Jim Burkholder, Bus #14 in the Transit Bus Competition.
Mike and Donn Zinn, Bus #3, will be judges and Evelyn will be a score sheet runner. Steph and Susie will be Cheerleaders for our team, in the shade under umbrellas. If you see any of our team members wish them luck!